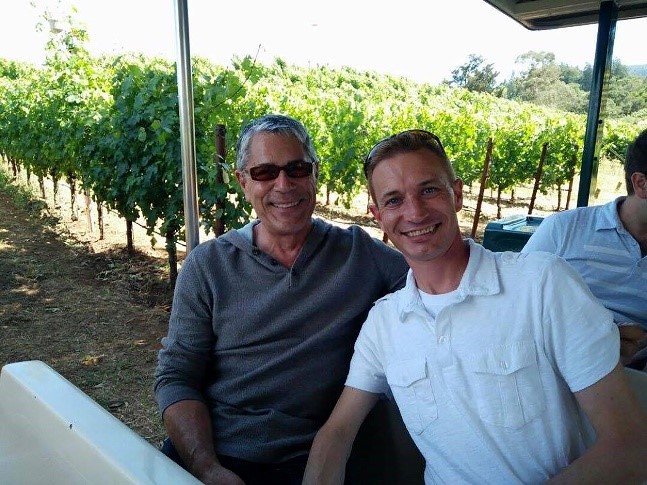 We are both passionate REALTORS® who love nothing more than to serve people, but you might be surprised that we both come from very different backgrounds that really benefit our team and our clients…
Matt Dunn – "Performing in live theater is very similar to real estate because they are both about creating connections with people."
Before I became a realtor®, I spent many years in the entertainment industry pursuing my passion for performing. I was born in Santa Cruz and raised in Sacramento, but when I graduated high school I moved to Southern California, where I became a dancer in parades at Disneyland. From there, I transferred to Disneyland Tokyo and served as Peter Pan, which is one of the main roles in the show!
Besides my time working for the "Happiest Place on Earth," I've also performed in live theater up and down the coast of California throughout the years, and I still participate in cabaret shows in the Sacramento area whenever I can. In some circles, I'm even known as "the Singing Realtor!"
I truly loved my time in parades and on the stage, but as I got older, I realized I needed a career that was more stable and consistent. I was fortunate to meet Mark twelve years ago, and we became a team from that day on. We started working together doing marketing and project management, and eventually decided to go into real estate in about six years ago. The rest, as they say, is history!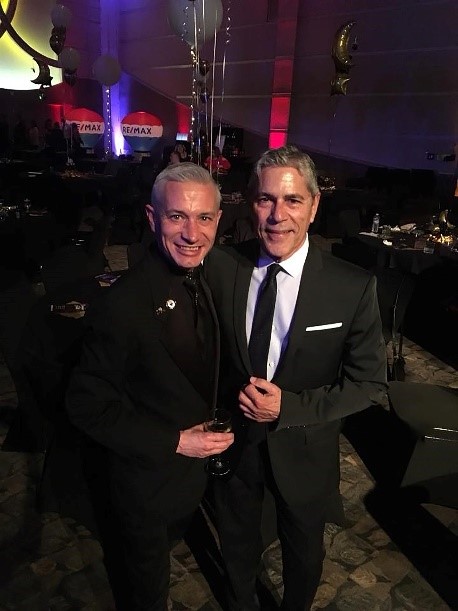 Now, I'm sure you are probably wondering, what do theater and real estate have to do with each other? Well, live performances are different every day, and so is real estate. You never know what to expect in either, so it is important to able to adapt to be successful. Also, performing in live theater is very similar to real estate because they are both about creating connections with people, and relationships are what it's all about!
Mark Parreira – "Real Estate is more than just property and transactions; it's about helping people solve problems and achieve their goals."
Similar to Matt, my background seems totally unrelated to real estate, but my past experience has also been a huge benefit to my current career. I grew up on a farm in the country with all the animals you could think of; pigs, sheep, chickens. I also had six siblings, four brothers and two sisters, so it was a definitely a wild place!
I feel very fortunate that I was raised on the farm and I really enjoyed the work and lifestyle. As I got older, I became very involved in Future Farmers of America (FFA) and moved my way up to serving as a State Officer for the organization. After I graduated high school, I worked in imports/exports and served in many project management positions for agricultural related companies, so my experience expanded into more overarching roles in the industry.
Eventually, my work expanded outside of the farming business and into public policy and administration. In 1971, I was appointed to the Highway Commission by President Reagan. I was the youngest such appointee ever, at that time, which was a huge honor. In the following years, I worked in some other industries and owned a few companies, but I never really found my niche'.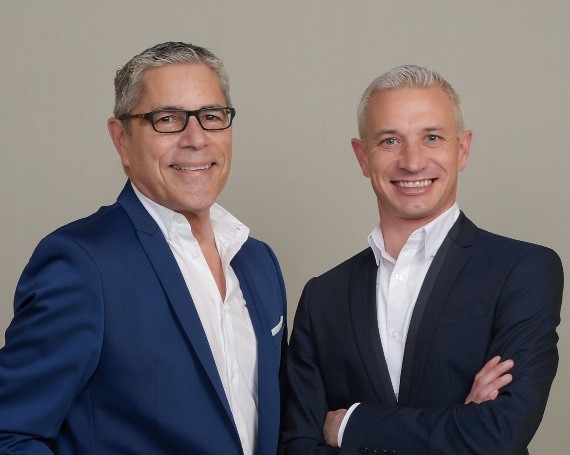 I enjoyed what I did, and I was successful, but I knew there was something more out there. Then I met Matt, and that was the first time that I felt like I was moving in the right direction. We became partners, then things started falling into place. Then in 2013, we began our careers in real estate. We found a way to make a living while helping people at the same time, which is where we are meant to be!
We decided to become a partners many years ago not only because we really enjoyed working and spending time together, but also because we share the same philosophies in business. We both enjoy solving problems. Even though our backgrounds seem totally unrelated to real estate. Entertainment, agriculture, and project management are all, in fact, businesses, and in order to be successful, it's important to identify and resolve any issues that come up.
We both also truly believe that real estate is not just about property or transactions. This business is about relationships and service. People buy and sell homes for a reason. Downsizing. Growing families. Job loss. Promotion. Investments. Regardless of the motivation,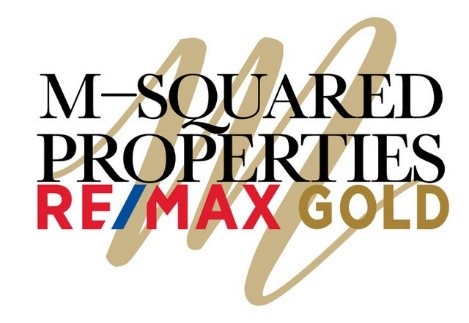 we are here to help our clients accomplish their goals!

Thank you for taking the time to learn about us and our lives. We would love nothing more than to share our experience and knowledge to assist you with your real estate needs, so we hope that you will allow us the opportunity to demonstrate our services and interview for the job.